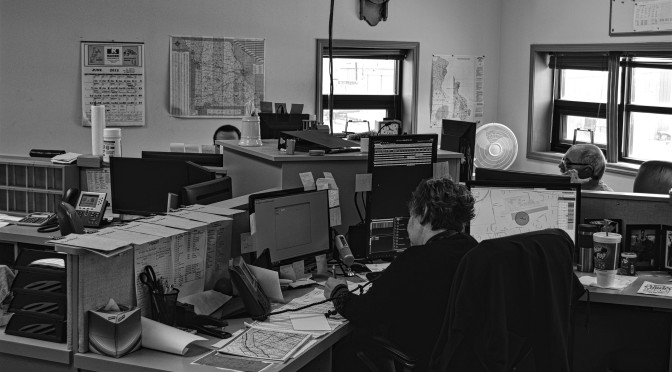 For ordering concrete, please call 314-781-1573. After the voice prompt, dial 3 for dispatch and one of our dispatchers will guide you through the ordering process.
We can assist you with nearly every aspect of the order process, from helping you to calculate your yardage to the appropriate mix design for your placement. A concrete and rock calculator is available below for further assistance.
Our Quality Control department can assist you as well with questions that may be beyond our dispatchers level of knowledge or to discuss any technical issue/question.
Our Sales department can provide special pricing for projects as well as discuss options for various specialty products such as integral color, fiber mesh,  and any additional needs.
We accept Visa, Mastercard, and Discover.
View our full catalog here at Raineri Building Materials Catalog.
---