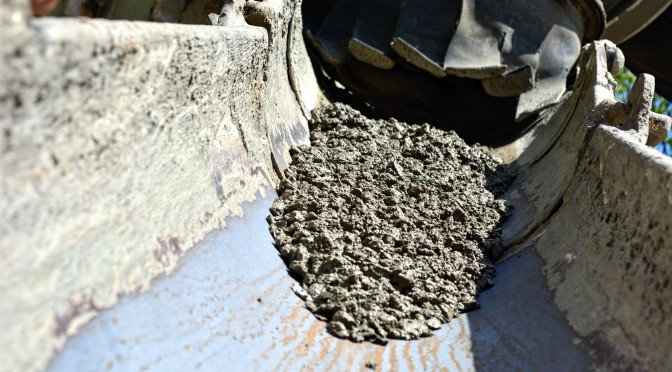 Whatever your project needs, Raineri employs a large variety of mix designs that will allow you to place nearly any type of concrete for nearly any application from a standard driveway to a complex sculpture.
Contact Sales for pricing or bidding on your project.
Contact Quality Control for questions regarding what type of mix you need for your specific application, or for all submittals of mix designs to your specifying agency. You can contact us here.
View our full product catalog here at Raineri Building Materials Catalog.
---