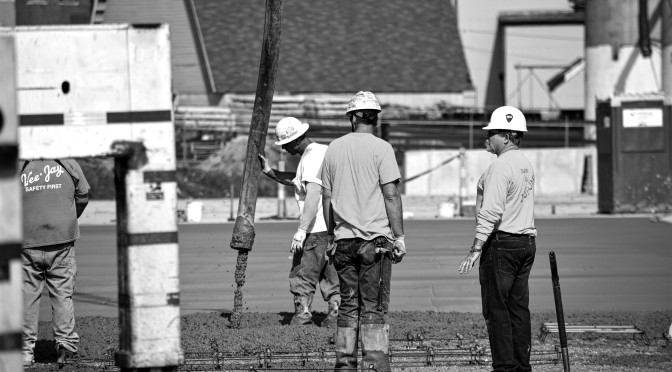 Have a DIY project and need some questions answered? Need some tips for placing a small home project? Not sure exactly what to do to get your project started? Feel free to contact our Sales Director. Marty Raineri.
Marty has over 35 years experience in the Ready mix industry. With projects ranging from standard driveways to critical radiation shielding or the exacting standards of the Corps of Engineers, there is little Marty has not been involved with in the St. Louis marketplace. Call for any questions or concerns for any project you need help with. 314-781-1573 Extension 1010.
Sales is happy to assist you with any of the following:
Ready Mix Sales and Service.
Pricing of all Ready Mix Concrete products.
Bids for new projects.
Customer relations.
Billing.
Job-site Supervision.
Troubleshooting of fresh or hardened concrete.
You may also contact Quality Control for technical questions, information or questions regarding mix designs, what mix type to use, or getting a mix submittal for your project.
---