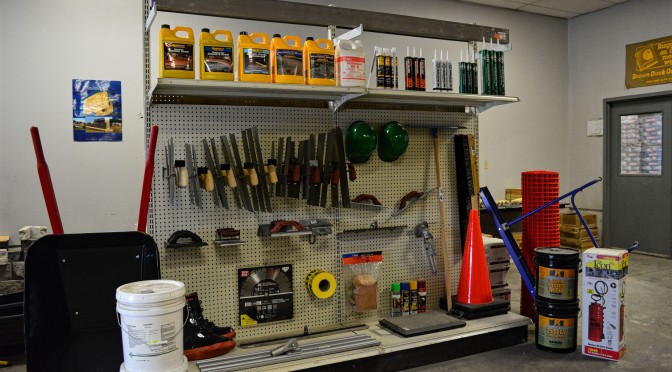 Raineri's Concrete Tools
Purchase your concrete tools from our new tool site raineri-tools.com. Our site features a wide variety of professional grade concrete tools from the following manufacturers:
Chapin
Czar Weld
Kraft Tool Company
Marshalltown
If you would like additional information or have a question, please contact us. We are committed to meeting your needs.
---